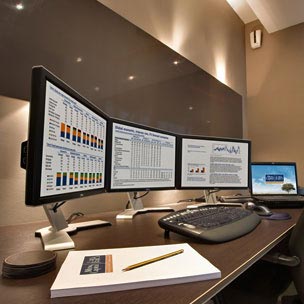 Current Investments
VILLINI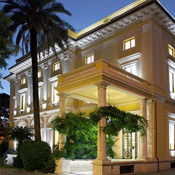 A portfolio of 14 adjacent specialized buildings centrally located in Rome, Italy. The buildings have historic architecture, attractive parking and versatility for multiple uses (hotel, office, residential etc.). The buildings were originally developed as private mansions by wealthy aristocratic families and totals over 28,000 square meters. MENA Capital invested alongside Colony Capital in the portfolio which is to be repositioned into high-end office space and/or luxury residential properties while capitalizing on each building's highest and best use.
Parkside Tower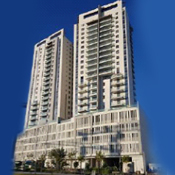 Parkside Tower is a high-end residential development located in Shams, Abu Dhabi, a master planned community located on Reem Island. The property comprises of 2 residential towers built on 2 adjacent plots of land close to the Sun and Sky Towers - one of the most active parts of Shams Abu Dhabi. Markaz acquired the 2,452 sq.mt vacant plots in 2014 and developed them into two residential towers comprising of 165 high quality 1, 2 & 3 bedroom units. The construction & fit out of the buildings are complete and more than 95% of the units are leased. Sale of the individual units is also progressing at the rate of approximately 5 units per month.
US REAL ESTATE PORTFOLIO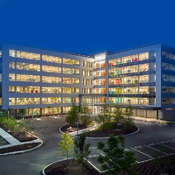 MENA Capital's US real estate portfolio comprises of two portfolios of industrial properties managed by Brennan Investment Group, a portfolio of 4 office properties occupied by Vanguard Group (office portfolio) and investment in Starwood Group's Real Estate Funds. The underlying properties in the industrial & office portfolios are well occupied and are located in strong markets across the United States. These are yielding investments and have a target term of 5-10 years.
UK REAL ESTATE PORTFOLIO
MENA Capital's UK real estate portfolio comprises of income generating investments in a retail warehousing park in Cardiff, Wales (Avenue Retail Park) and a Tesco supermarket with petrol filling station & car park in Manchester. Avenue Retail Park (119,034 sq.ft) comprises of 5 retail warehousing units & 2 retail pods fully let to Marks & Spencer, Matalan, Home Bargains, Magnet, B&M, Greggs and Sharps. We also have an investment in a residential re-development in West End, London. The re-development was completed in 2019 and several units are currently under offer / in negotiations for sale.
NORTH AFRICA PORTFOLIO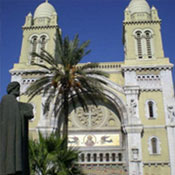 The North Africa Portfolio is a private equity fund that invests in the growth markets of North Africa viz. Egypt, Libya, Tunisia, Algeria & Morocco. The Fund targets investments in growth capital in mid-size businesses poised to become market leaders in the North Africa region. The Fund will primarily invest in the defensive sectors of fast moving consumer goods ("FMCGs"), healthcare services, education, pharmaceuticals, industrial and financial services.
ISQ GLOBAL INFRASTRUCTURE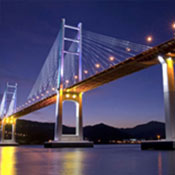 Under a strategic partnership with I Squared Capital ("ISQ"), USA, MENA Capital invested in the ISQ Global Infrastructure Fund, a globally diversified portfolio of infrastructure assets that have low correlation, high margin of safety and attractive risk-adjusted returns. The Fund focuses on investments in energy, utilities and transportation infrastructure assets in North America, Europe, select growth economies in Asia & Latin America.
SONIFI SOLUTIONS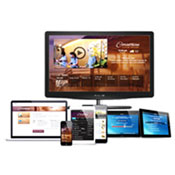 Under a strategic partnership with Colony Capital, MENA Capital invested in the ownership of 100% of SONIFI Solutions (formerly LodgeNet Interactive Corporation) based in the USA, a leading provider of interactive media and connectivity services to hospitality and healthcare businesses including Interactive Television, Broadband, Mobile and Advertising Media Solutions along with nationwide technical and professional support services.
CREDIT PORTFOLIO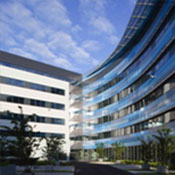 The credit portfolio comprises investments in a Special Situations Fund by Goldman Sachs, a mezzanine debt fund by HPS and a distressed credit fund by Colony Capital. The special situations fund is solutions-based provider of capital in high quality companies and in complex situations beyond the scope of traditional providers. The mezzanine fund invests in mezzanine securities including subordinated debt, preferred equity and convertible securities and may be accompanied by equity-related securities such as options or warrants and/or select common equity investments. The Colony Distressed Credit Fund is nearing the end of its term and has distributed 94% of paid in capital as of 31 March 2021
NATURAL RESOURCES FUND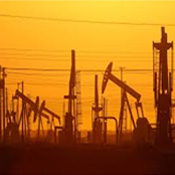 Natural resources focused fund that seeks to achieve superior risk-adjusted rates of return by investing in high quality natural resources assets, principally in the energy, metals and mining, and agriculture sectors, at significant discounts to industry comparables, predominantly in North America. The fund pursues a contrarian, value-oriented strategy whereby it focuses on three primary investment types: asset acquisition/build-up strategies, corporate carve-outs, and distressed investments.
TECHNOLOGY/GROWTH FUND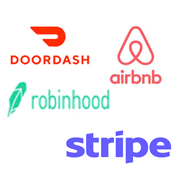 MENA Capital's Technology/Growth fund investments seeks to capitalize on the growth in the global internet industry by accessing leading managers in the growth, technology space that pursues non-controlling investments in private companies in the space. Currently, MENA Capital has investments in Goldman Sachs Access Funds that invests/co-invests in DST Global Funds as well as investments in Biz Stone's inaugural venture capital fund.